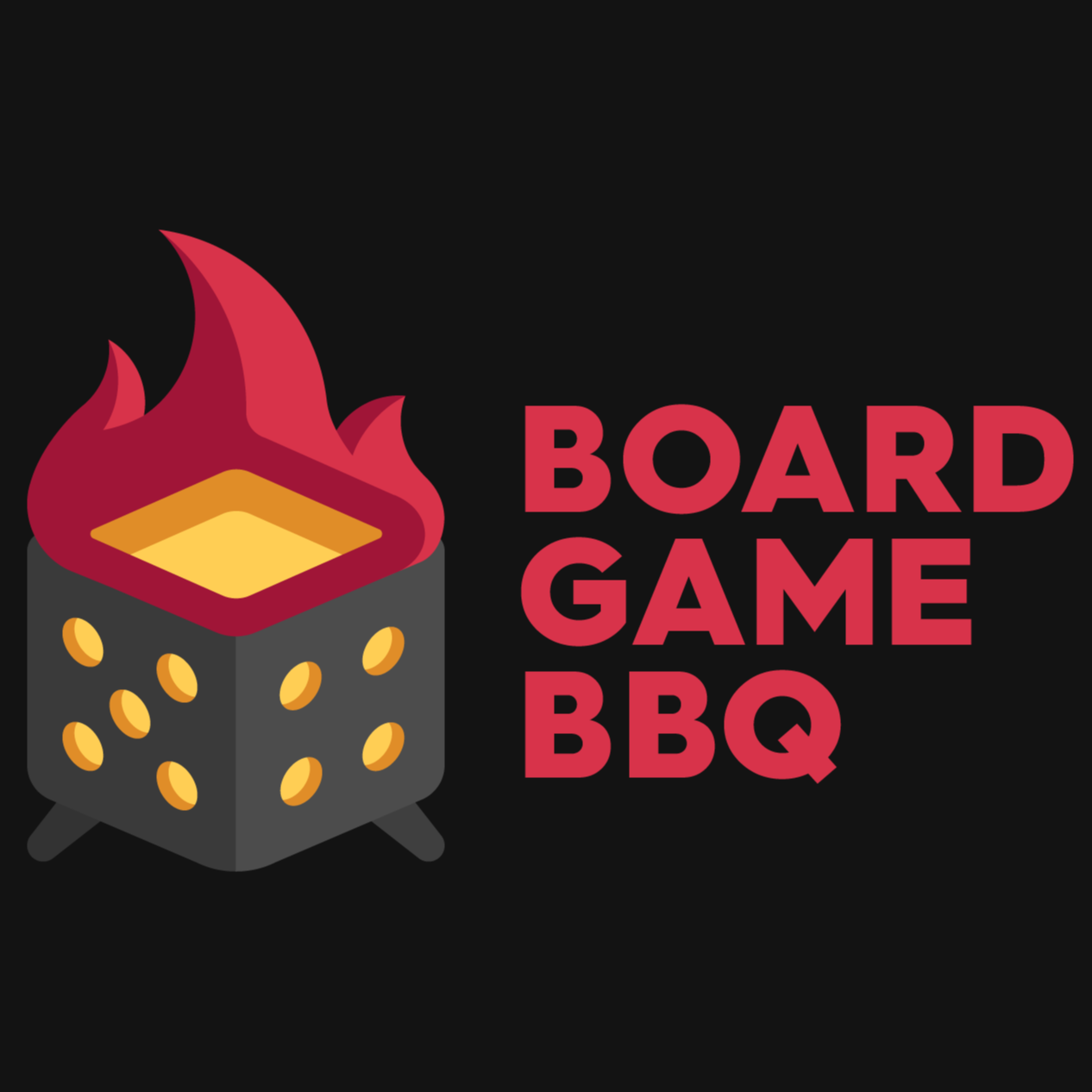 A great jumping-on point!
After 140 episodes, this video allows you to find out a lot more about the 9 of us, as we get asked 10 questions each. Some normal questions, and one question from Adrian that is "Why do we dream?"
It was certainly one of the best recordings to be a part of, and we hope you enjoy watching!
(27:03) Jules
(41:04) Conor
(59:34) Steve
(1:19:14) Def
(1:36:47) Adrian
(1:55:30) Mitch
(2:16:18) Sarah
(2:30:05) Mike
(2:48:34) Dan